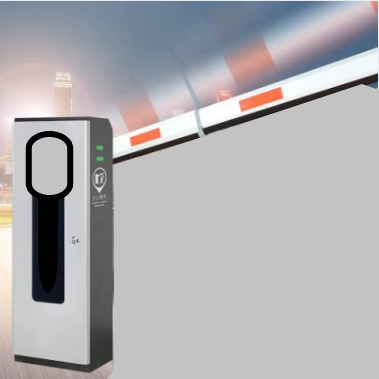 Automated Barrier Arms are a great option for high traffic sites, we install Commercial Barrier units and provide up to 5 years Warranty.
Superior Quality European Made Barrier Units and Gate Drives
These Barriers are controlled with bespoke electronic access such as Card Readers, Pin pads, Remotes, Hands free operation, or Smart Phone Control, according to your needs and budget.
Carpark Access Solutions for Parking Buildings, Staff Carparks, Factory and Warehouse.
We integrate Roller Doors, Pedestrian Doors and Parking Gates to be controlled by a unified system.
Talk to us about your carparking access now solution now!