As well as being commonly used in Gate and Door industry, electronic sensors provide solutions for vehicle and pedestrian safety in Carparks, Factories, Warehouses etc.
These Sensors can be used to trigger our custom-made LED Safety Signs to provide effective warning to avoid potential hazards.
Control1 will work with you to determine the specific type of sensors and signals required for your application.
- Over Height Warning Sensors
- Vehicle Blind Corners Sensors
- Pedestrian sensors
---
Microwave Radar Sensor for Barrier Arms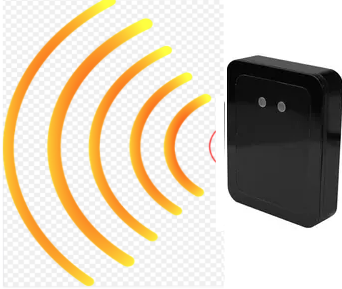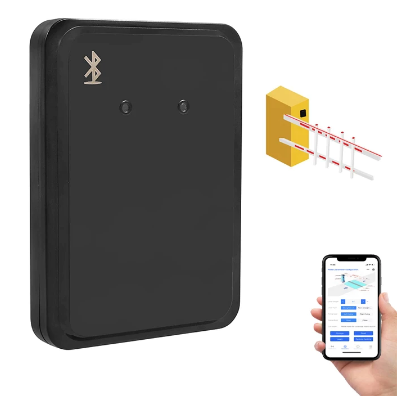 Detects Vehicle and Pedestrians. It can identify the difference between both.
Replaces traditional in-ground loops.
Commercial Outdoor IP65 Rated Unit