Long Range Remote Control

Control far away devices with wireless RF Technology
Control Water Pumps, Flood Lights, Gates, Rigging, Crane
Saves you cost and hassle of running cables.
Great for Rural Sites
Works up to 2KMs away.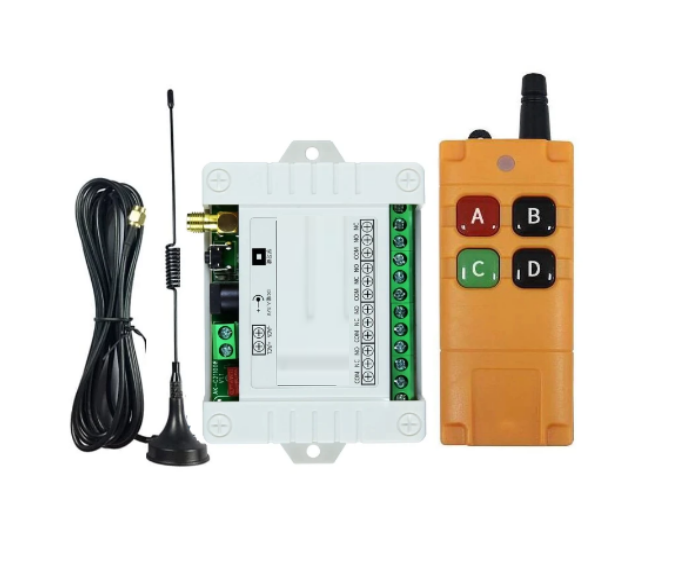 RF Remote Control and Receiver
4 Channel- Preprogrammed units.
Suitable for Garage, gates, Lights and many more applications
12v-24v to fit most applications.
Slim profile remotes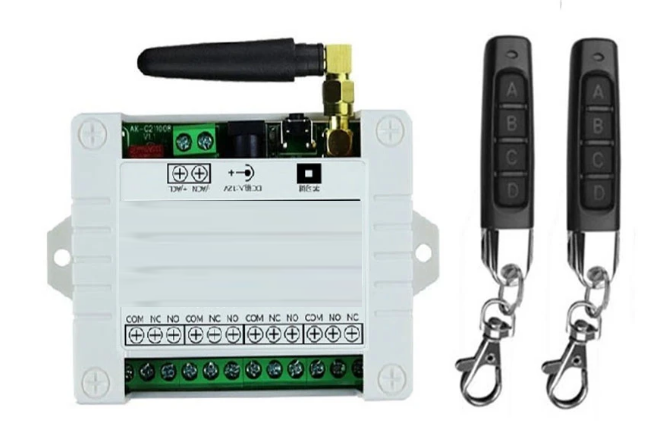 Gate and Garage Door Remotes
Control all your devices with a single remote, with our remote cloning technology.
We can clone remotes to your existing devices.